About AAT
You might want to explore the highest and coolest Himalayas of Nepal, explore Nepali cultures, and visit many beautiful places of Nepal. We are here to make your travel dream come true.
There are so many thing you can do in Nepal. You can enroll in trekking, mountaineering, hiking, rafting, and jungle safari. We create best itinerary for our customers according to their travel plans. Our agents are very cooperative and they will contact you beforehand so that you can tell what to include in your travel itinerary. We have highly experienced and very professional team in our Company. They make sure about your safety and other travel things.
With us, it will be easy for you to travel to your favorite destination.
"I'm so glad that I chose Alpha Adventure Trek. This was my first time in Nepal so I was very nervous but I'm very happy with the teamwork of AAT. All the arrangements for my 10 days at Everest Base Camp Trek were excellent. I had a very wonderful time in Nepal. I wish to come back again! Thank you for organizing one of the most memorable and Lifetime experiences for me."- Alice
We guarantee that the money you pay for your travel won't go in vain. We value your money and we understand, you want to travel and create some good memories. So, with us, you won't compromise your time and money. We will give you the best time of your life in Nepal. Between the Himalayas and mesmerizing views, you will have beautiful memories for your lifetime.
No minimum number of bookings is required for the trip to run. Even if you are a single traveler, when you book with us you are guaranteed to run.
Visit our website and choose your favorite destination. Once you pick up your package, simply book the trip with the click of the button.
24/7 Support
Experienced Team
Easy Group Joining
Customize Your Trip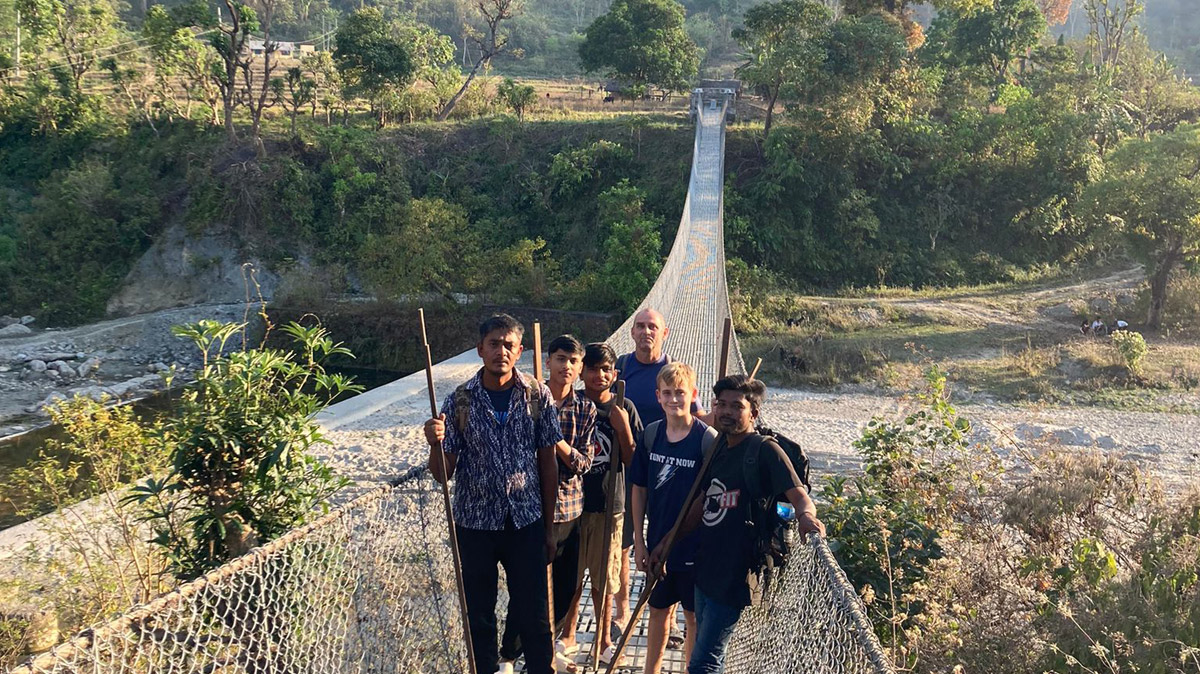 A perfect first impression of Nepal
We had such a wonderful time in Nepal thanks to Era and crew, who organized a tailor made trip that combined the beauty of the mountains, the wild of the jungle and the fascinating culture within the country. We loved it! They took our wishes into account (some planned, some last-minute!) and made everything possible. Our guide, Suman, was very patient, attentive and understanding when our tummies disagreed with the itinerary. We are sorry we were unable to do more with him! Our driver got as safely (and with considerable skill) to our destinations. Communication was quick and heartfelt before, during and afterwards. We'll definitely book with you again in 2024!
Angie S.
View All Reviews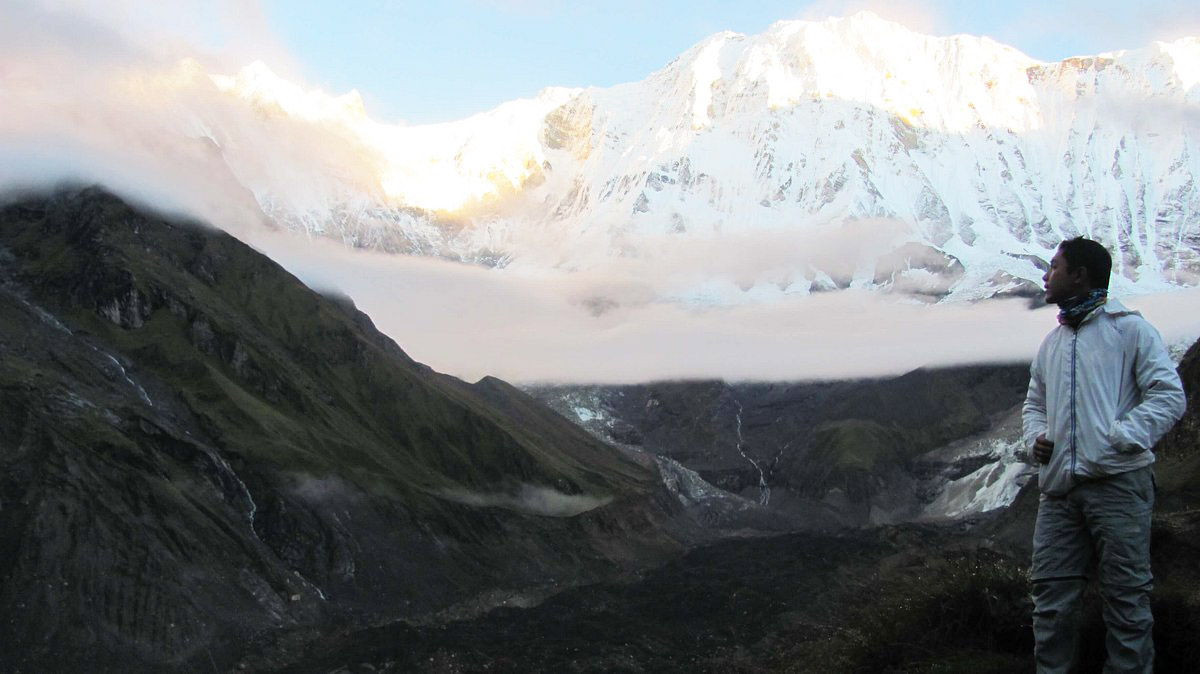 Enjoyed the experience to the fullest.
Went to Annapurna Base Camp and really loved this trek route. The mountains, hills, rivers, locals and livestock are still fresh in my memory. The route from Machapuchre base camp to Annapurna Base Camp was like a dream. And the base camp itself in between the massive Annapurna and Machapuchre was a surreal exprience. Thanks to Alpha Adventure Treks for managing everything with highest professionalism. Didn't have to worry about anything.
Mijal T.
View All Reviews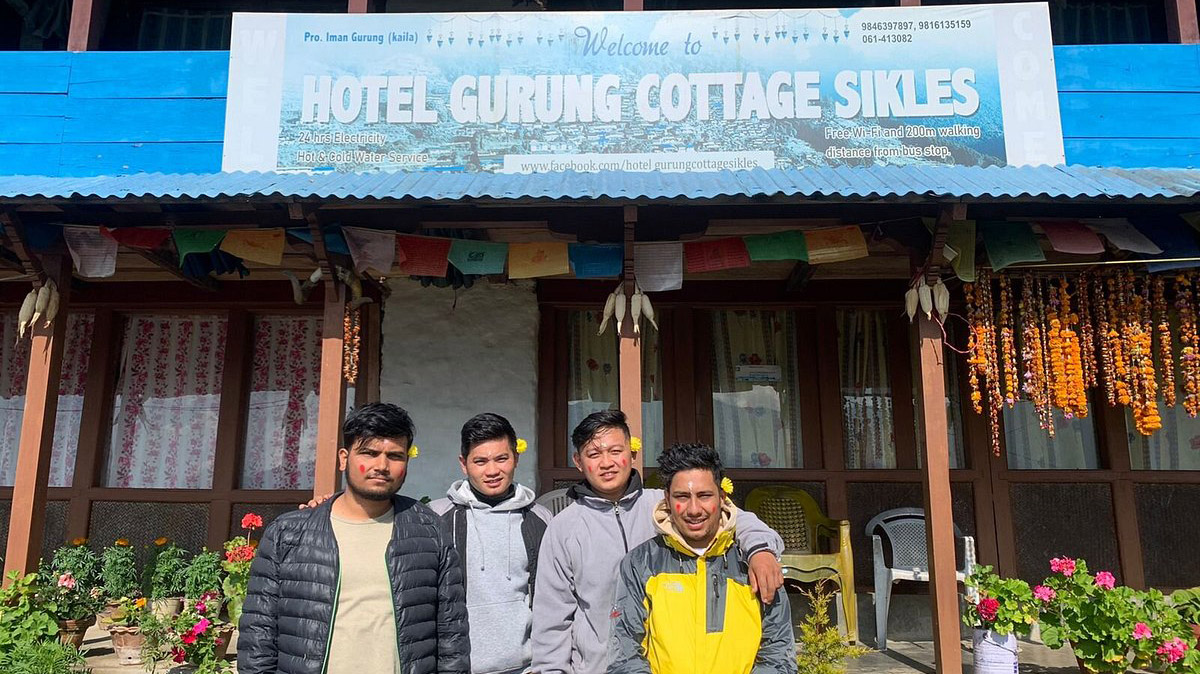 Great Trip.
It was a really amazing trek to kapuche lake, organized by this company. Everything was great: accommodation, food, etc. Especially worth mentioning purushottam who really helpful to us . He is a professional in his field and also a very cheerful and friendly person. He knows the route very well and is always ready to help. Thank you so much for organizing this trip!
Sushil K.
View All Reviews